ICON Managements Services provides ICONIC community association management and consultation services to homeowners associations, condominium associations, developer controlled communities, and more.
At ICON Management we have always been immediately responsive to our associations and their unique service requirements. But simply being responsive is not providing ICONIC service. For that reason, we have built the ICON Management team of professionals to be proactive rather than reactive, putting their years of association management experience to use, anticipating our homeowners' needs and providing solutions before issues arise.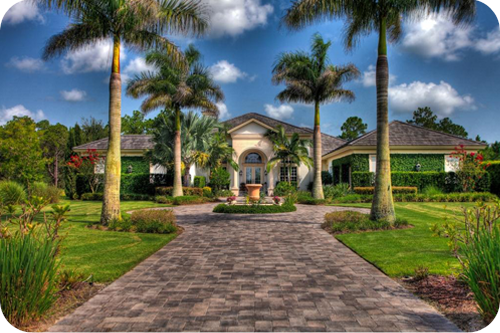 Through years of experience, our highly trained management staff has learned that association needs are constantly changing. Therefore, ICON Management regularly analyzes and formulates objective plans to guide and support an association and its board members according to their unique needs.
Some communities benefit from utilizing all of our services; others already have programs in place and just need help managing them more efficiently. Regardless the complexity or simplicity of needs, we'll be happy to provide you with a complimentary property service estimate so that you can evaluate if ICON Management is right for you and your property.
Ultimately it is About the Residents and Guests
ICONIC customer service is our top priority! We go to great lengths to ensure that each owner is kept up to date about the community and their property, utilizing every modern and traditional means of communication available. Whether you are a full-time Floridian or a seasonal resident, you can rest assured that your home and community will always receive ICONIC care and attention, every day of the year.
Call ICON Management Services at (941) 747-7261 for a free property service estimate.