The experienced and passionate team of professionals at ICON Management Services is proud of its expertise gained through decades of effective and results-driven golf course management throughout Florida and beyond.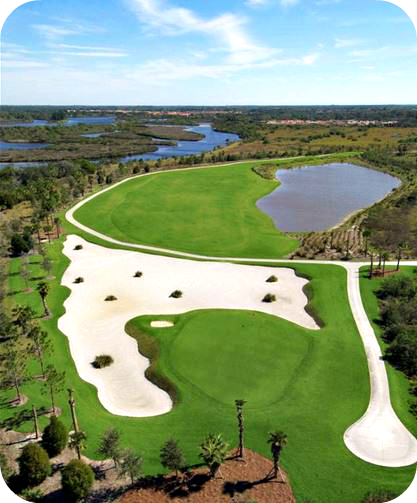 Our reputation as professional club operators speaks
volumes about what our property owners, investors, residents, and guests can expect each time they come in contact with any of our Team Members

.
At ICON, we surround ourselves with people who have a passion for excellence, a desire to provide a world-class customer service experience, and a contagious enthusiasm for life.
Our experienced team of professionals offer expertise in all aspects of country club operations including marketing, golf operations, agronomics, food and beverage governance, accounting, administration, and comprehensive managerial services so you can rest-assured that every area of the operation will receive careful consideration.
We intelligently and expertly manage our properties to provide the utmost customer service environment while keeping a sharp pencil, maintaining a keen eye out for opportunities to reduce waste and improve efficiencies, and exploring all revenue-generating avenues that are in keeping with the standards and expectations of our clubs. Accordingly, our clients experience positive ongoing successes as they rely on our professional staff to deliver service of the highest standards.
The results speak for themselves as we have expertly and professionally managed, and continue to manage, some of the most eminent and beautiful clubs around.
Please call ICON Management Services at (941) 747-7261 to discover if ICON Management Services is right for your club or community.